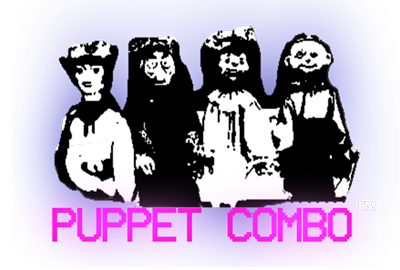 + 

Preorder STAY OUT OF THE HOUSE and NIGHT SHIFT

NIGHT SHIFT - You take a job at a desolate convince store and get put on the
graveyard shift. As you try to work, you feel somebody watching from the
distance... prologue to SOTH. 

STAY OUT OF THE HOUSE - Edge of your seat stealth horror as you try to
escape the house of a cannibal serial killer.

Alien Isolation meets Texas Chainsaw Massacre with PSX visuals.

    Preorder now for $7.95   
    
Patreon is not ideal for everybody, so I'm now offering pre-orders directly
through Paypal as well

You get:
1. Early access downloads now
2. All updates and demos
3. Steam & itch io keys when the game comes out

I'll be sending download links and updates by email so make sure you use your
correct paypal account to purchase.

Thank you for choosing Puppet Combo!

Please check your junk mail folder if you don't receive your email.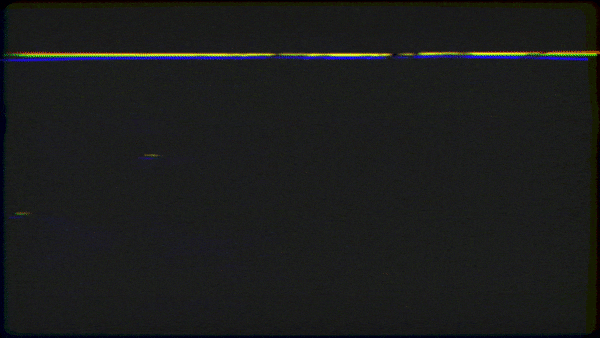 ////////////////////////////
//2015 VAGUE SCENARIO LLC.//
//BG: kesalahanvhs        //
////////////////////////////